SYA
A Bright Starry Night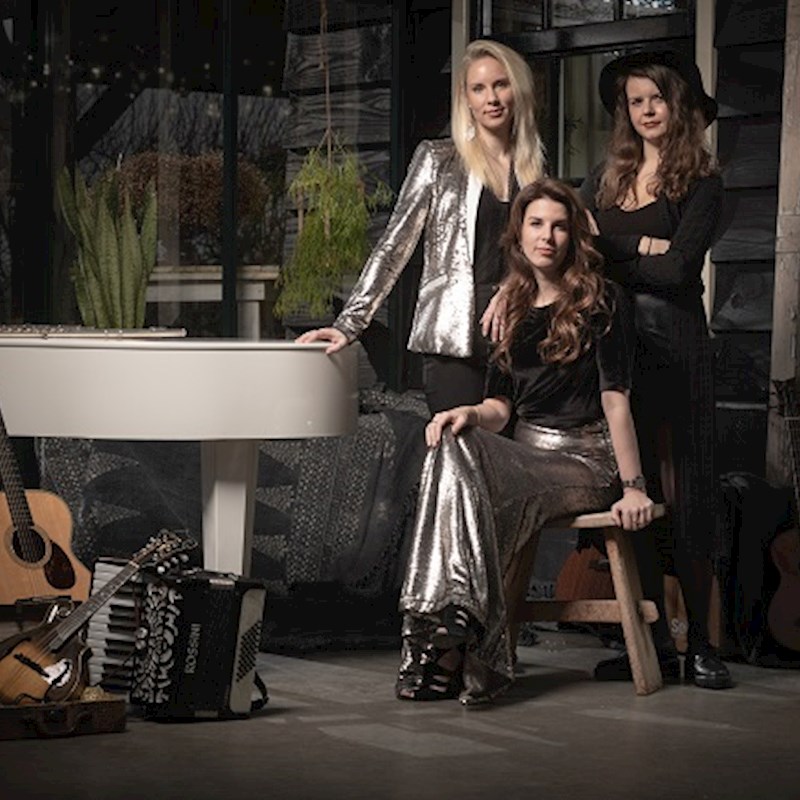 Informatie
In 'A Bright Starry Night' neemt SYA u met hun spatzuivere, meerstemmige harmonieën mee in de ultieme kerstsfeer.
De drie zangeressen hebben een voorliefde voor country en folk. Naast hun eigen repertoire spelen en zingen ze de mooiste kerstnummers ooit, waaronder Have yourself a Merry Little Christmas, That's Christmas to Me en Silent Night. Ook klinken pareltjes als You Can Close Your Eyes van James Taylor, The Chain van Fleetwoord Mac en Helplessly Hoping van Crosby, Stills & Nash.  De dames voorzien de nummers van nieuwe arrangementen en begeleiden zichzelf op akoestische instrumenten, waaronder gitaar, piano, accordeon, dwarsfluit, banjo en mandoline. SYA zingt zowel in het Nederlands als in het Engels. A Bright Starry Night is een verrukkelijk luisterconcert dat je verwarmt tijdens de lange, koude winternacht.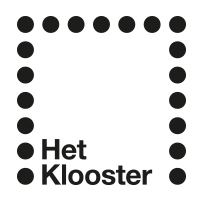 Het Klooster
0348 42 30 66
Wilhelminaweg
Deel deze activiteit!