Revolvo - Live & Stream
Speedrock / Hardrock / Metal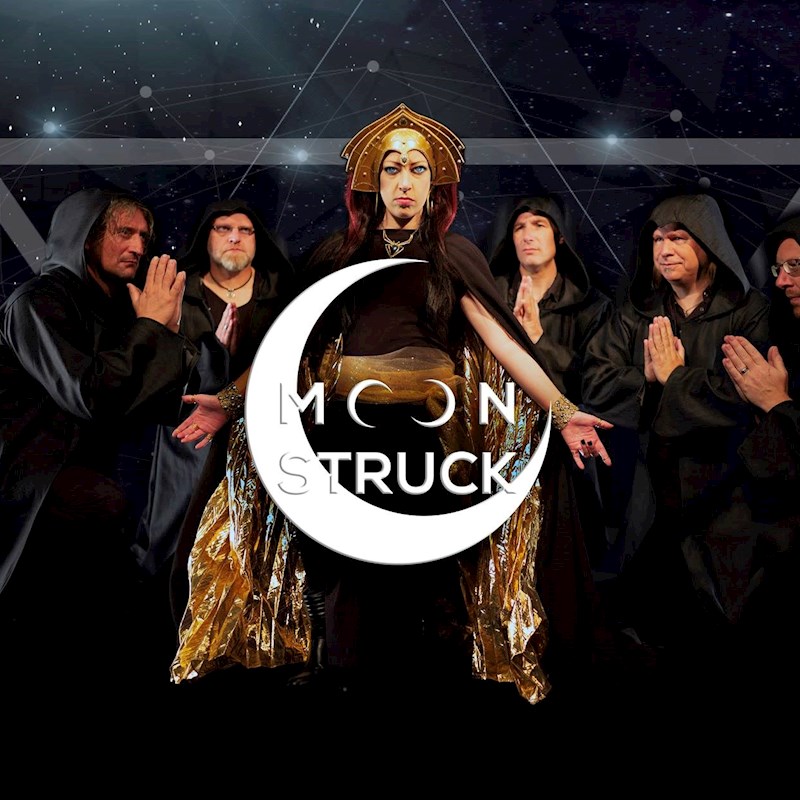 Informatie
Deze keer weer eens een heerlijk avondje hardrock & metal met Revölvo uit Breda!
Deze keer weer eens een heerlijk avondje hardrock & metal met Revölvo uit Breda!*** Revölvo ***[Speedrock/Hardrock/Metal]Whiskey and kerosene blaze up at the sound of Revölvo! Blend Motörhead with Anthrax and some Iron Maiden in a whiskey jar. Stir it up with a bit of S.O.D and Billy Idol, a splash of kerosene and a lot of talent and you've got a ready-to-mosh rock sensation that goes by the name of Revölvo. This West-Brabant-based veteran quartet added some of their own unique sound to make this blazing brew even more explosive and they're ready to rock your world!Earlier individual and memorable performances in the rock bands Speedcocks, Southern Way, Hilton Dive and Spiritwalker guarantee a high-voltage mental short circuit on stage, interspersed with rock-solid rompin' stompin' songs. This uncompromising combination leaves you with only one thing to do: put your fists in the air and bawl!This mishmash of band members started rocking the road in 2009 and gained fame performing on the live circuit. Since then, they have delivered a series of thunderous shows and shared the stage with Peter Pan Speedrock, Vanderbuyst and Milwaukee Wildmen. The band became widely known in The Netherlands for composing and recording jingles for MTV's hit show 'Gamekings'.The official release of Revölvo's debut "Older Wiser Louder", which was recorded at the Edisound Studio in Tilburg, became fact in 2011. 2012 was also a success with the release of two music videos, a guest appearance at 'Gamekings' and performances in Spain and at the Roadkill Festival in Belgium.Revölvo's impressive compilation of rock smash hits, once again showed that maturity meets rock 'n roll over the years. They may be a bit older and hardly any wiser, but with this debut Revölvo has become, without a doubt, a whole lot louder!Facebook event: https://www.facebook.com/events/1284432995083801/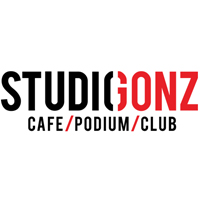 StudioGonz
0182-604954
Turfsingel
Deel deze activiteit!